Description
StageFP now offers onsite and remote DME unlock service for MHD and BootMod3. You have the option to give us a call @ 919 263-8908 and setup an appointment or purchase the service online and you have to remove and mail us your DME along with your invoice. We also offer complete tuning packages as well for the M2, please email [email protected] for more details.
This unlock is good for DME with a production date earlier than 6/20. If you dme has a date " 20 – 06 – XX" We are unable to unlock it.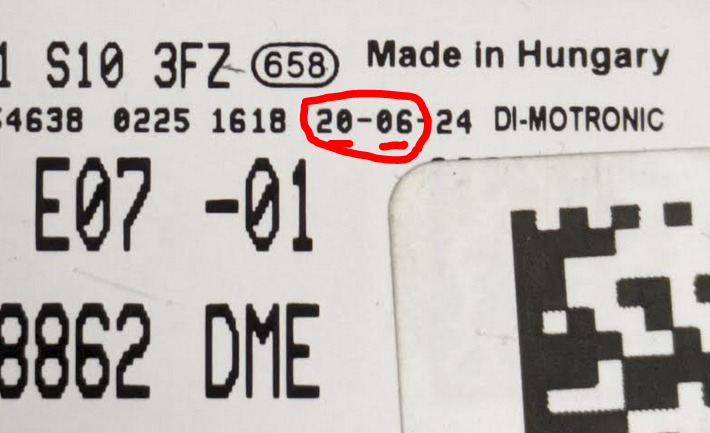 NOTE: Shipping is not included and can very depending on how fast you want the turnaround to be.