Here at Stage, we offer a variety of tuning services not locked to just one make or model like most companies. We have years of experience in aftermarket modifications of factory and standalone ECUs. We are equipped with an in house Dynojet 224x to help us dial in your ECU to maximize performance and safety of your engine.
If you do not see your ECU listed, please contact us for more details. Some factory ECUs cannot be tuned or have limited support.
Can perform in-house Unlocks for BMW 2016 – 2020 M2CS S55, B48, B58, S58, & N63TU3
We can also perform in-house Unlocks for all Hemi 2015 – 2022 Dodge/Ram/Jeep/Chrysler
Tunes are non transferable, A new software license must be purchased.
Tune pricing varies for different makes and models
Tune updates will have a service fee
We DO NOT design tunes to defeat any of your emissions components. We are not in the business of getting your car ready to pass inspection.
Tuning Software Support Limited Warranty
Support for adjustments on our tuning software, calibration files, & flashing tools are good for 6 months starting after the date of purchase. Calibration file updates are limited to 3 updates during this period, after the 3 updates or 6 month period, you have to purchase a tune update license. If you have an older iFlash cable you may order this upgrade path to get access to our newer software, this does not include the cost of our tuning new cable.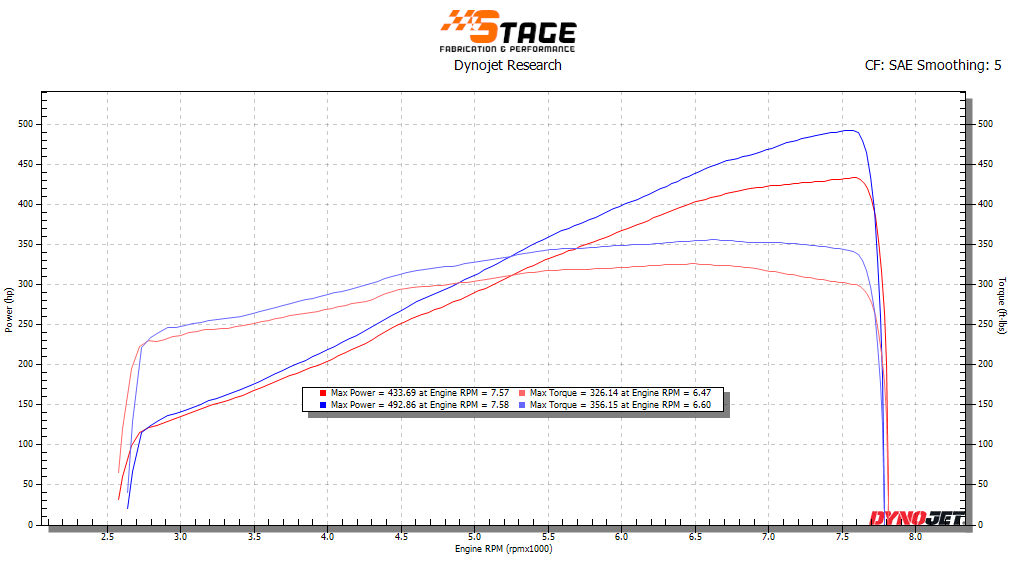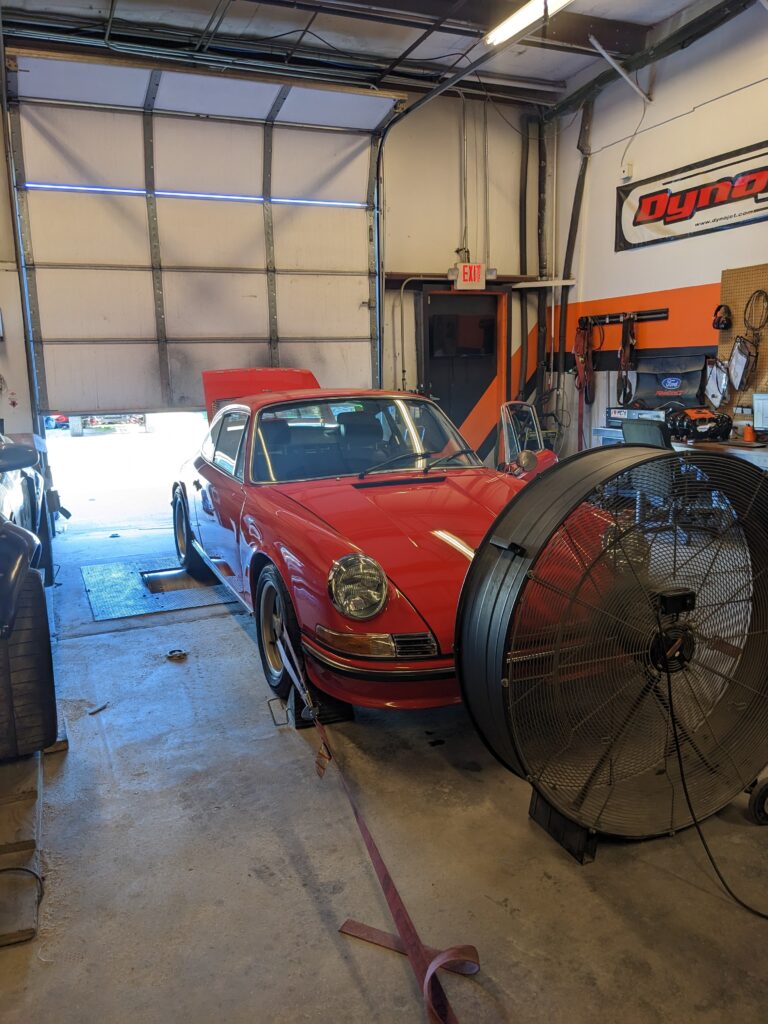 Factory ECU Software Support
HPTuners
BootMod3
MHD
UpRev
AlienTech
BitBox
XHP
Aftermarket ECU Support
MegaSquirt
Holley EFI & Sniper
FI-Tech
ECUMaster
Motec
Electromotive
Haltech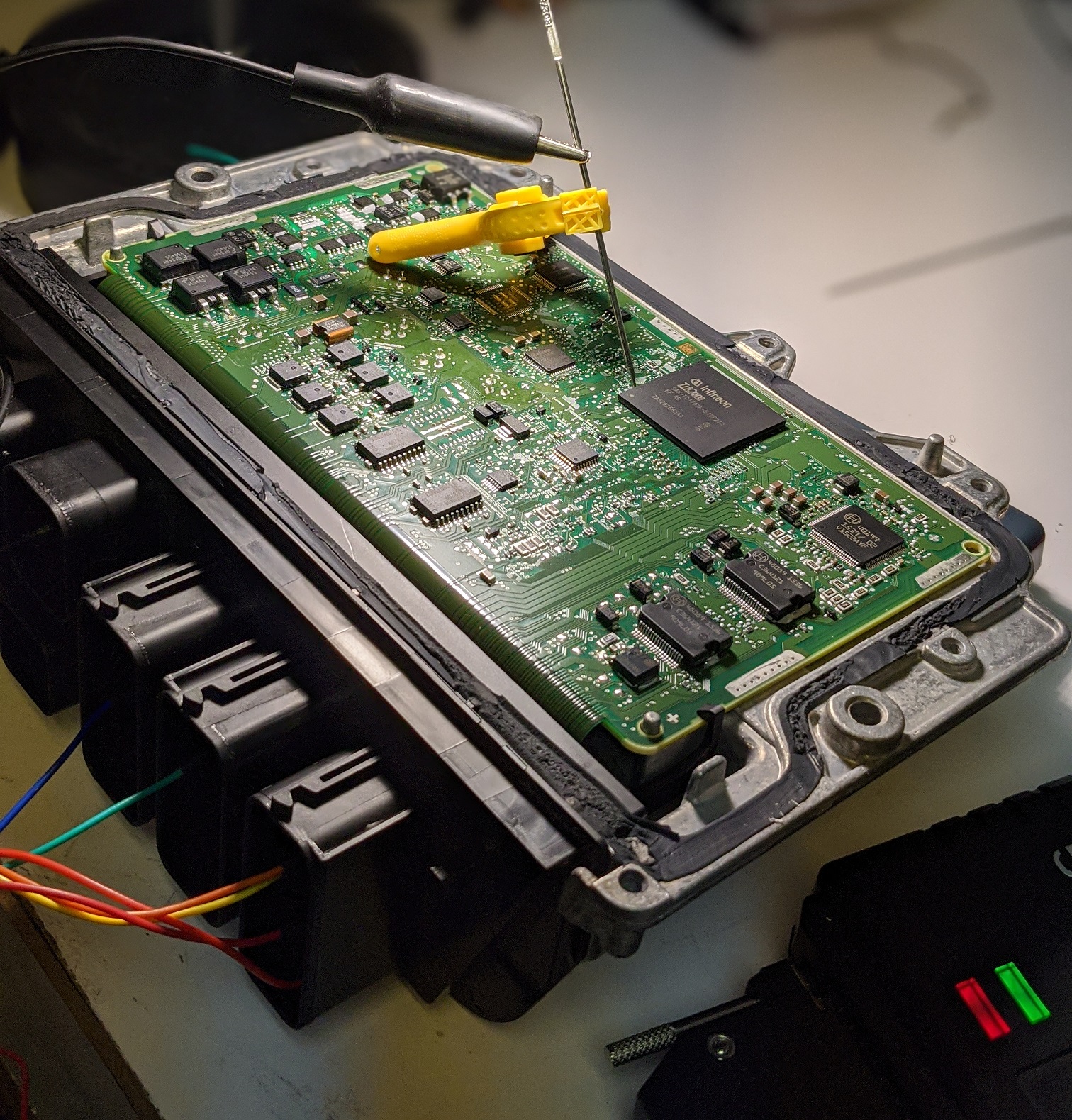 Supported Factory ECUs
Mazda
1989 – 2023 Miata MX5 support
Volkswagen, Audi, Porsche & Lamborghini
1996 – 2021 Models are supported*
2022 ECUs are locked and not supported currently
Ford
1986 – 2022 Models are Supported*
2021 -2023 F-150 & Broncos are locked and require shipping the PCM out to be unlocked.
Mercedes-Benz
1996 – 2020 Models are supported*
2021 – Current are locked and not supported at this time
GM
1985 – 2022 Models are supported*
2020 – Current E90 PCMs (4.8 – 6.2l) Trucks have to be unlocked and require shipping the PCM
2019 – Current C8 Corvettes are Now supported, require shipping the PCM out to be unlocked
Dodge / Chrysler / Jeep
1998 – 2022 Models are supported*
All 2023 models are not supported at this time
All ECUs From 2015 – 2022 need to be unlocked, We can do this in-house
2018 – 2022 need a OBDII bypass cable installed
Remote tuning services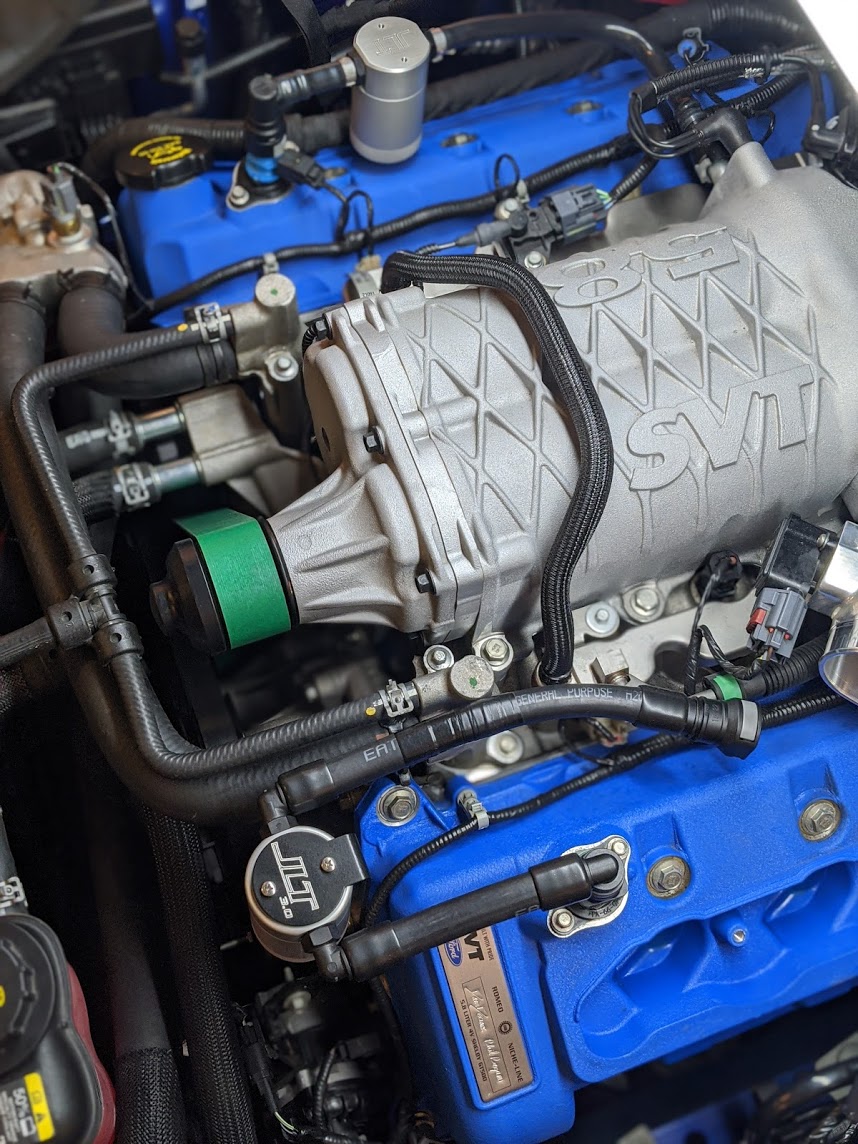 BMW / Mini
1986 – 2020 Models are supported*
M2 CS 2019 – 2020, B58 2019 – 2020 Need to be unlocked, We can do this in-house
All 2021 – 2022 BMWs are locked and not supported at this time
Remote tuning services
Toyota / Lexus
2019 – 2020 A90 Supra (some may need to be unlocked and we can do this in-house)
2021 – 2022 Supras are not supported at this time
2JZ are supported with aftermarket ECU
Nissan
2003 – 2020 350z / 370z are supported
SR20, RB25DET, RB26 Are supported